Looking truck loan for bad credit? If so, you should know that banks and lenders reject most of the truck financing applications with no credit or bad credits. It's out-and-out horrible!!
Maybe, you feel there's no way to come out from credit so bad. Take heart! If your credit is in chaos, just face the situation.
truck loans for bad credit are one of the challenging phases of life. Indeed, it's disappointing, but this situation can be recovered.
Don't have much money under your belt? Well, the ball can be in your court by putting some efforts on your part.
No worries if you don't have a spanking clean credit history. We are here to guide you on how to get a truck loan for bad credit.
Let's dive into the details to get the more clear picture of securing a bad credit truck loan.
What Do You Need to Get a Truck Loan with No Credit or Bad Credit?
1.Credit Score
Well, if it's about the truck loans, you need to think about your credit first. Let's discuss this with the starting point. Of course, you have bad credit, but there are many ways to get loans with no credit or bad credit.
Most of the lenders check the credit history and make decisions on loan applications. What you should keep in mind that you can build your credit with good planning.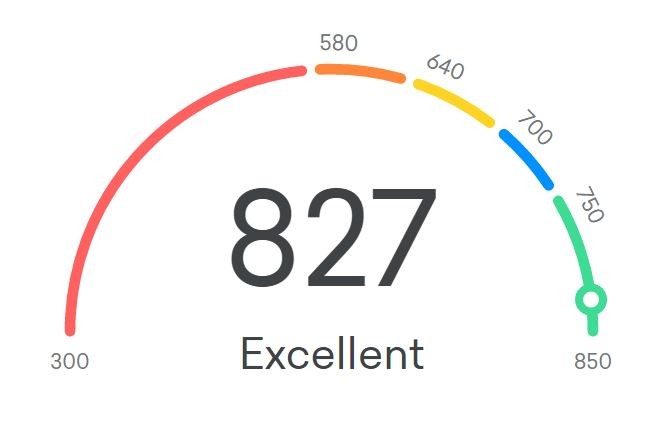 2. Check Your Limits
The next step is to check which type of truck you can afford. Online EMI calculator can help you to check how much you need to spend on the interest rates, down payment and monthly EMI installment.
This way you may get the precise information regarding the requirements of commercial truck financing bad credit in Canada.
3. Find out Your Trade-in Value
Do you already own a truck? If you want another truck for your company and struggling for a bad credit truck loans, you can use that truck as collateral for securing a truck loan.
Of course, you become an attractive applicant for a loan. If everything goes smoothly, this may provide you with a larger loan at a better rate for your company.
4. Find the Right Truck Loan Financing Company
Now that you move towards the right truck loan financing company which can help you with it. Choosing the right company may help you to get a bad credit truck loan. Let's jump into the ways of selecting the right commercial truck financing company with bad credit in Canada.
Bank Commercial Truck Financing
If we talk about truck financing, the bank is a great option. But do the banks provide truck loans with no credit or bad credits? Well, most of the banks find this a risky investment.
You need at least a 700 credit score for a bank loan. Well, if you are lucky enough to secure a truck loan, you can enjoy lower interest rates and most extended terms, that is, 5% interest rates up to 10 years.
Online Lenders
Find out the online trucking lenders if you don't have much to offer for the downpayment. However, they charge Interest rates from 5% to 30%, higher than banks.
What's the benefit here? The application process is easy, and you don't have to put the effort so much. Well, compare the commercial truck loan financing company to find the best online lender.
Traditional Equipment Financing Company
You may also work with a traditional equipment financing company. They make the process easy and fast. What's the bottom line here? Well, they need a smaller down payment and charge lower interest rates than a general lender.
These equipment companies provide financing for commercial vehicles such as semi-trucks, food trucks and other types of trucks.
5. Go Shop for Truck Loan
Well, there's one more possibility. If you want a consigner, you can go ahead. If you have a creditworthy consigner, you may easily qualify for a bad credit truck loan and improve your interest rates and down payments.
Let's move towards the final step to get truck loans with bad credit. Now you know all the available options for truck loan financing. You just need to choose which way you want to go. Consider all the options carefully and make a favourable choice for you.
Bottom Line on Commercial Truck Financing with Bad Credits Canada
Even if you have red flags in your credit history, you are able to succeed to secure the truck loan. Surely you will be surprised to know all the options available.
Though It may take some time, it's better to choose the right financing option for your business' needs and goals. Next up, spend sufficient time on research to find a good truck.
Consider down payment, interest rates and other things before moving ahead. Just think about the add-ons like extended warranties, insurance, service contracts and other additional products. This way you can easily secure the truck loan at lower interest rates with no credit or bad credit.